Svit Video Production
Marketing Videos

for Your Small Business

Watch my Own Marketing Video
To Learn More. Just Press the Play button →↓
Let's Talk!
About Me
Hi, my name is Alex, and I am the owner and lead videographer of
Svit Video Production.
I live and work in the GTA, which means I'm able to film live, personal videos right onsite.
I'm a one-man band, which means I like to be involved in every part of the video making process because I know that's what produces the best results.
I'm a Certified Drone Pilot as well, so I'll be happy to make Aerial / Drone Photos / Videos for you! Find Out More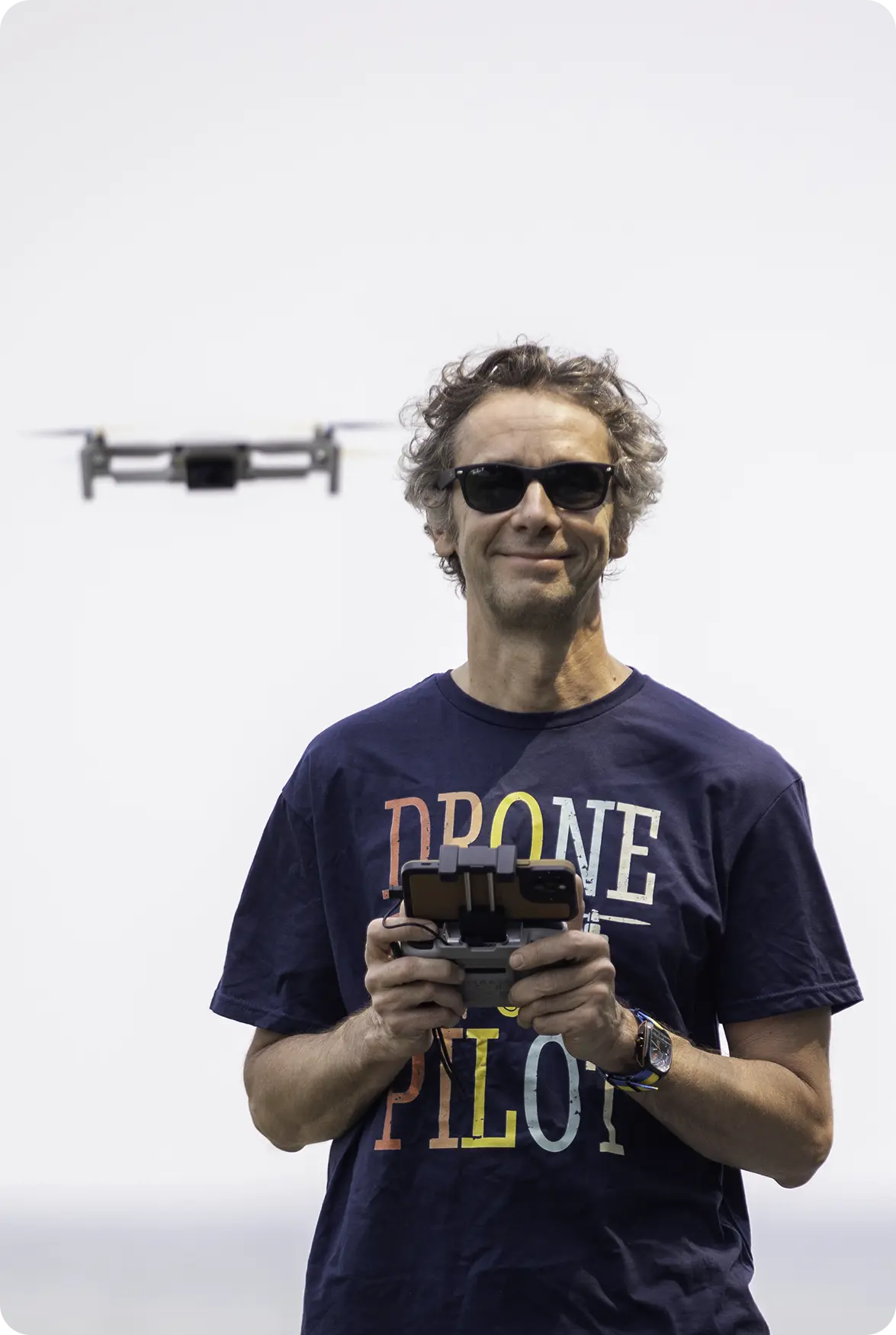 Let's Talk!
Portfolio Projects
CiRealty, a Toronto based Brokerage, showcased one of their properties using my aerial videography services.

Aerial photography, especially when captured through drones, offers distinct advantages for both real estate and small businesses.
Read more...

Drone video for Unique Glass Metal, a company that produces and installs glass railings, shower enclosures, etc.

Drone video for Leaf Maintenance Corp. which specializes in Green Roof installation and maintenance. Aerial view showcases multiple Green Roof projects at once.

360 drone panoramas revolutionize drone videography, offering a comprehensive and immersive view of landscapes. With the ability to capture scenes in all directions, these panoramas enhance storytelling, providing a unique and engaging experience for viewers.

Drone photography and videography have become popular among real estate agents as it showcases a property's features, including difficult-to-reach areas. It also compliments interior shots to provide a complete experience of the property, such as a drone footage of the neighborhood, walking paths, schools, parks, etc. Listings with aerial photography and videography attract more views online.
Testimonials
"The video Alex created for my baby photo service showed what sets me apart from others, explained every step, and led to a 20% increase in people becoming interested."
(5-Star Google Review)

Svitlana Svetlitsky

Owner / Photographer ·

Svitlana Svetlitsky Photo